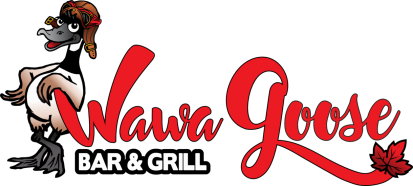 ---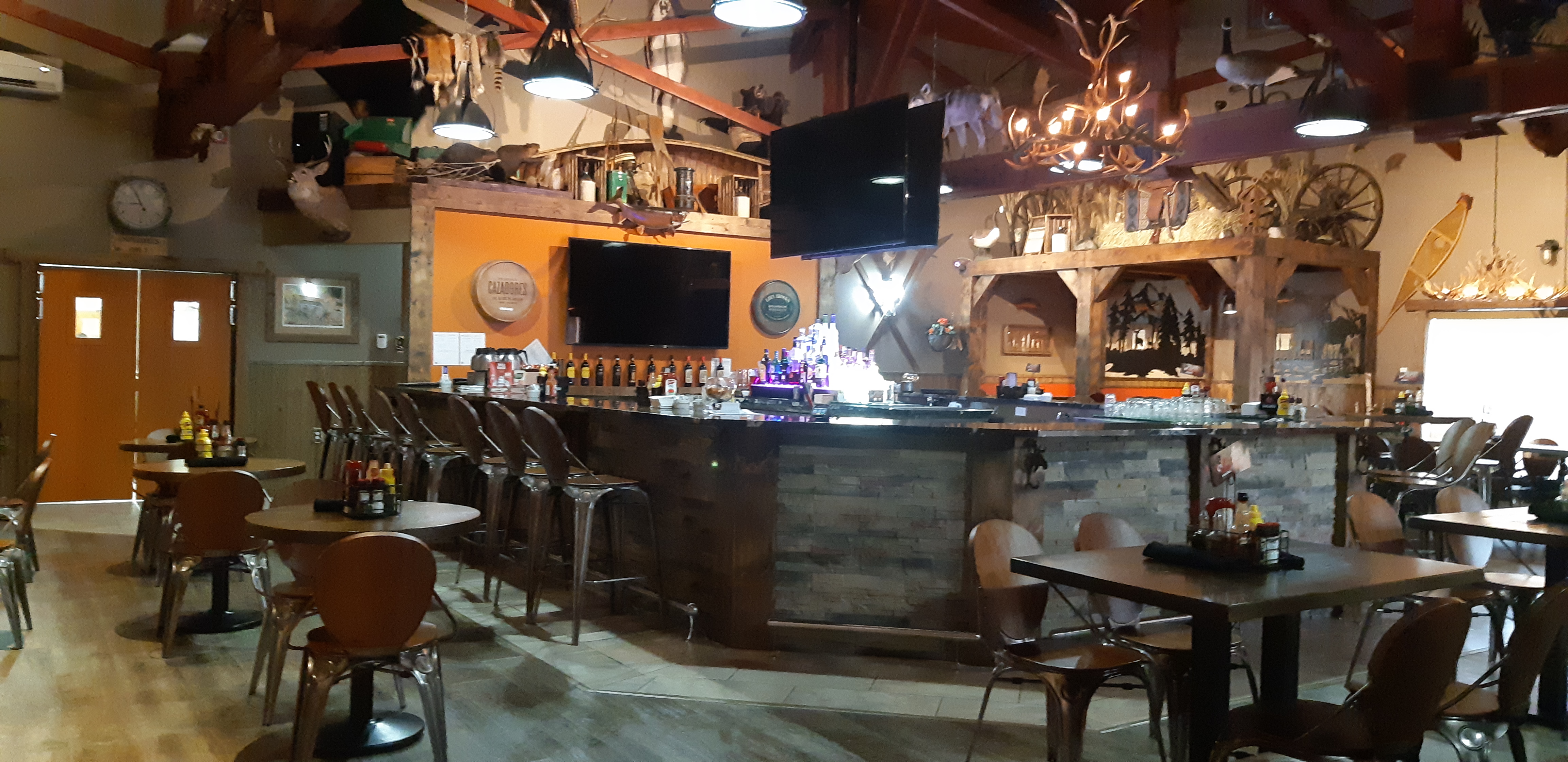 ---
"Hidden Gem of the North!"
From the distressed wood, custom steel-crank pub tables, to the 27-foot stone fireplace, this "modern rustic" bar boasts antiquated edginess that is far from your typical bar & grill.
We left out the frills, and brought out the time-honored charm with stools built for the Ladies & Gentleman that know how to handle a drink. The Wawa Goose Bar & Grill is one whiskey shot away from becoming a legend itself.
Come on out and indulge in one of our mouth-watering, house made, half-pound burgers, and wash it down with a pint of Moosehead.
Hours of Operation
Monday: 8:00am – 2:00pm 
Tuesday: 8:00am – 2:00pm  &  4:00pm – 10:00pm
Wednesday: 8:00am – 2:00pm  &  4:00pm – 10:00pm    
Thursday: 8:00am – 2:00pm  &  4:00pm – 10:00pm 
Friday: 8:00am – 2:00pm  &  4:00pm – 10:00pm
Saturday: 4:00pm – 10:00pm
Sunday: Closed